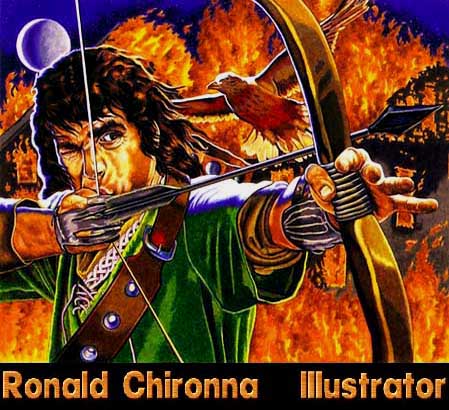 Black Arrow (colored pencil art for the Middle-earth card game).
Original art--Sold.

MY HOME PAGE

Welcome to my web site, and thank you for visiting. On these pages I am hoping that you will find a style, a technique, an idea, or a particular piece of artwork that will help you to express yourself graphically. These pages may also contain artwork that you simply want to own or collect. Whether you want to commission an original piece of art or purchase an existing illustration, I will try to accommodate you as best I can. Please view the samples on the following pages and contact me if you so choose. Information for those who collect my card game art will also be provided, as well as links to other appropriate sites, and my own background information.

Please click below for Editorial, Book, Magazine, and Portrait Art.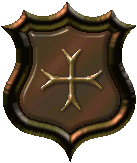 Please click below for Fantasy, Science Fiction, and Gaming Art (including a gaming art pricelist).


Please click below for Background and Purchasing Information.


Please click below to send me E-Mail.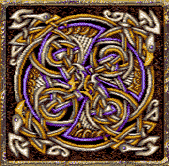 Ronald Chironna
122 Slosson Avenue Second Floor
Staten Island, New York 10314 USA
Telephone: 718-720-6142
E-Mail: art@ronaldchironna.com

Thank you once again for visiting. Please return as often as you'd like. From time to time I will be changing the artwork and information contained on these pages to keep us all up to date.

Copyright Ronald Chironna 1997-2004. The images and content of this web site are copyrighted, with all rights reserved to Ronald Chironna. Copying or distributing the material on this web site without prior written permission is strictly prohibited.

For Carlynn