American Realism In Pastels...
Artist Tom Sierak
• Original Paintings Gallery •
---
"Awakened during the night by sounds coming from downstairs, Jessica tiptoes to the
living room window with her favorite companion under her arm, just in time to discover
the reason. With a hypnotic stare skyward, she quietly exclaims, "I knew it, I just knew it!
He IS real! There really IS a Santa!"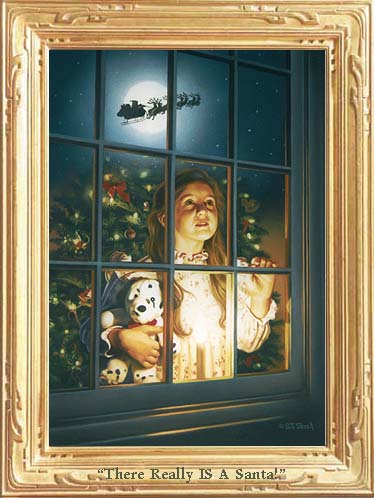 Original Painting Size: 26" X 19"
To Inquire About This Painting, Please Call: 800-787-5040
Or Email: tom@stsfineart.com
Creative Payment Plan Available For Original Painting Purchases

---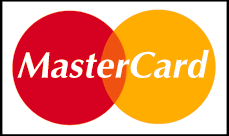 We Honor Most Major Credit Cards
All images © 1998 S. Thomas Sierak