multicultural children - farah aria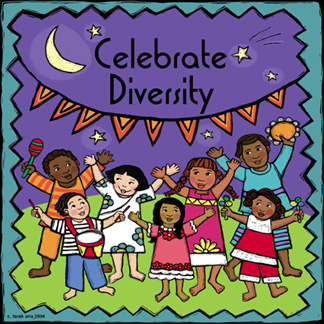 "Celebrate Diversity" &copy farah aria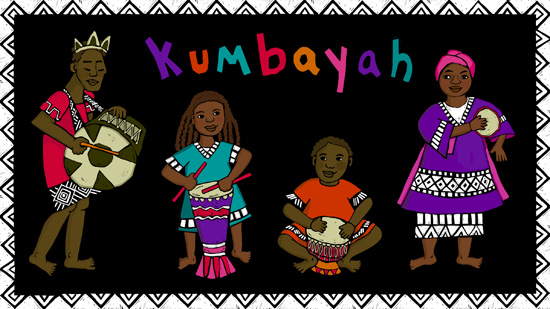 "KUMBAYAH" A South African Drum Version Illustration and Animation for DARIA World Music Artist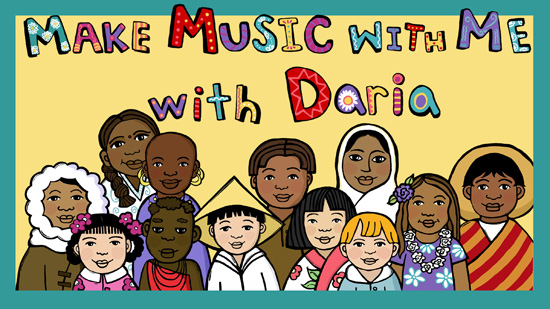 "Make Music with Me" Illustration for Children's Music Artist DARIA Podcast Opening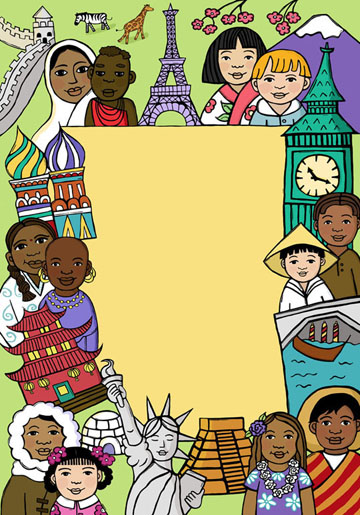 International Children ~ Illustration for Harcourt Brace Poem Poster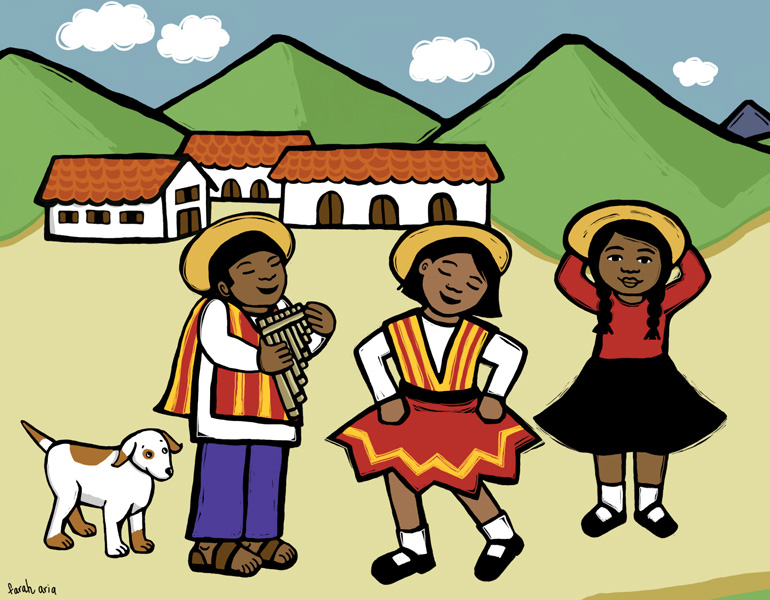 Children of the Andes "Yaw Yaw" Character design and background for animation for DARIA World Music Artist dariamusic.com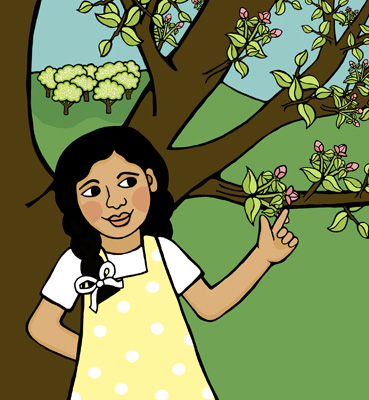 Illustration from "YUM APPLES" Bebop Books / Lee & Low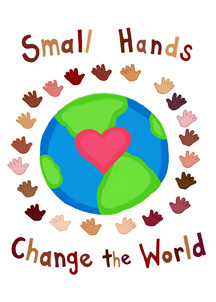 "Small Hands Change The World" ~ I believe that children are our hope of Peace!
I created this artwork to go on posters, stickers, t-shirts etc...for teachers, children,
and those who work with children and want to share this empowering message!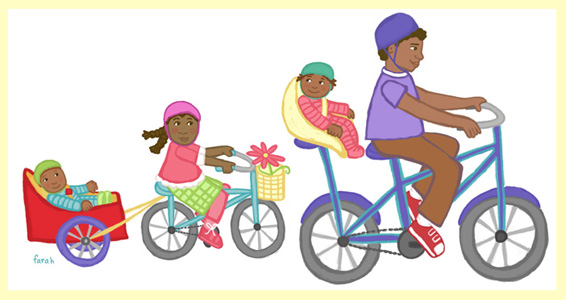 "a family bike ride" for Scholastic READ and RISE Magazine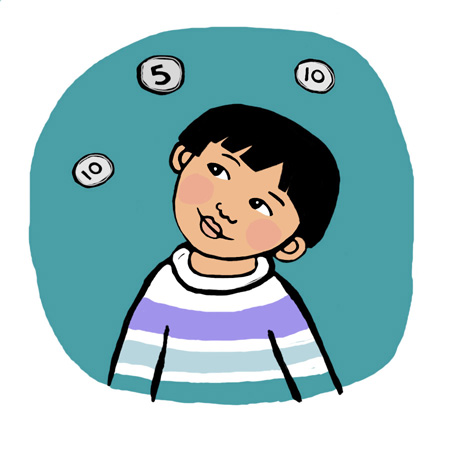 Spot illustration from "Ice-Cream Money" Bebop Books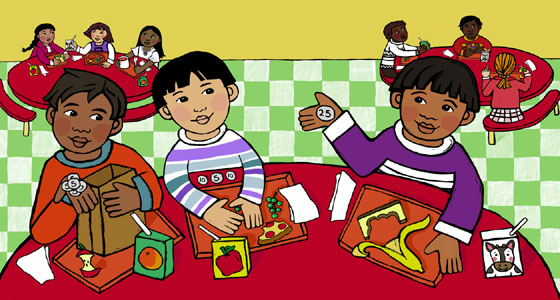 "Ice-Cream Money" Bebop Books / Lee and Low 2004 &copy farah aria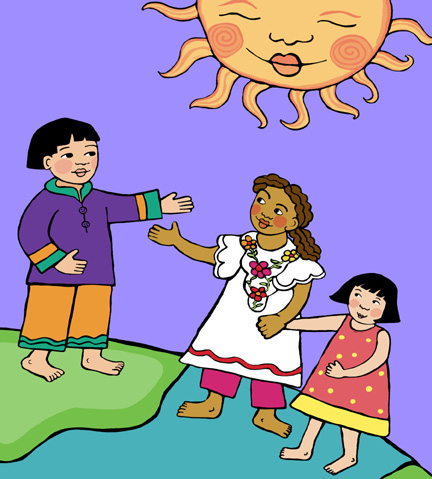 "Children of the Earth" &copy farah aria 2004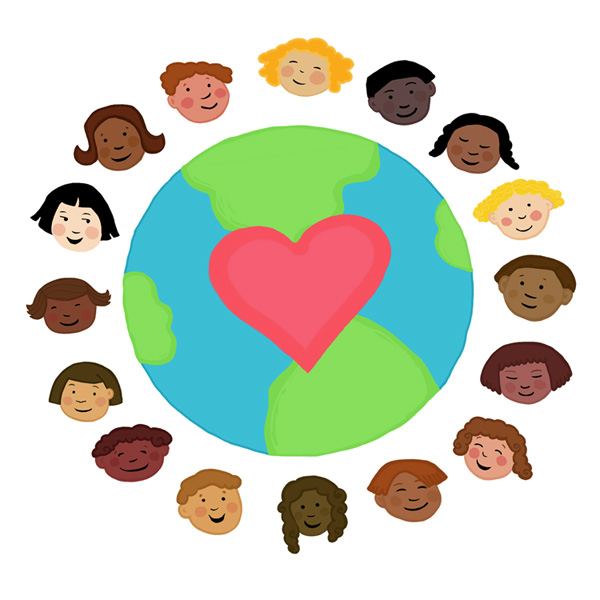 "Children Around the World" © farah aria
I wanted to create artwork that teachers would like to have in their classrooms!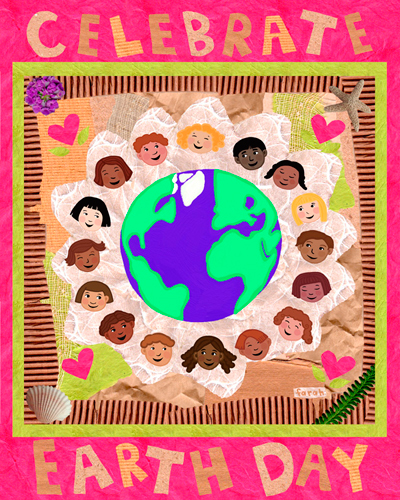 Celebrate Earth Day 2011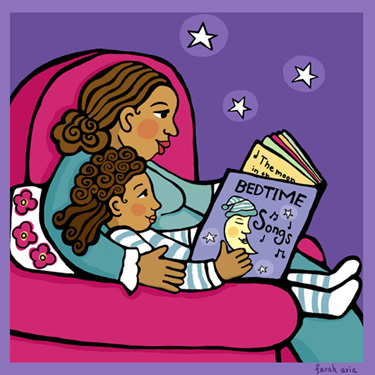 Los Angeles Times "Read By 9" Parent Reading Guide 2005 &copy farah aria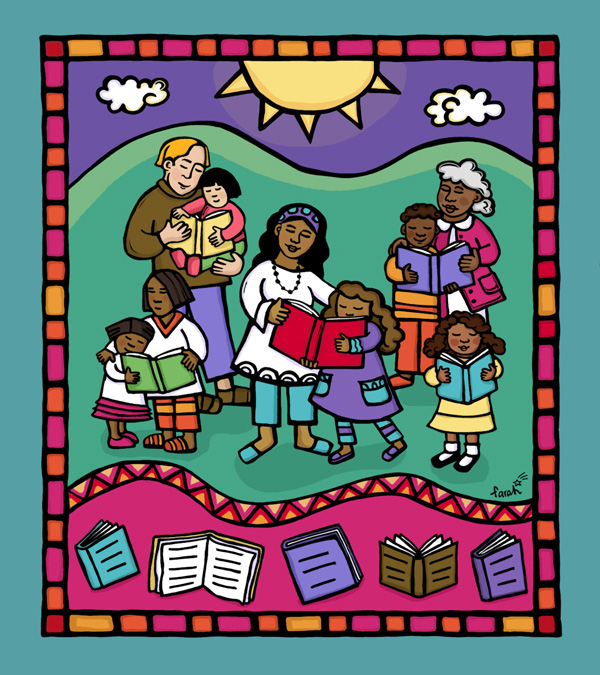 RIF (Reading Is Fundamental) Bookplate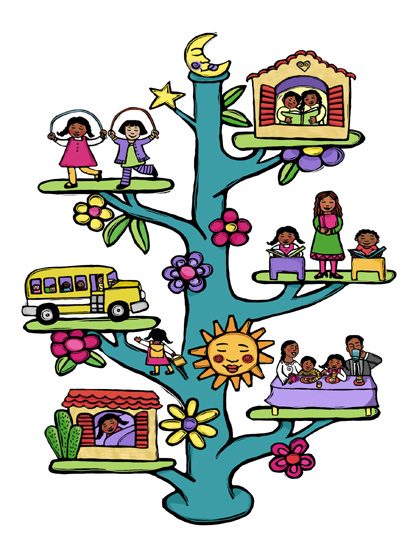 RIF Reading Is Fundamental "Tree of Life" A day in the life of a Hispanic little girl!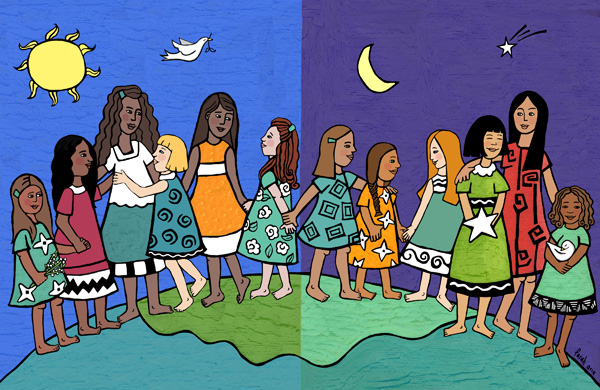 "Celebrate Girls"
New Moon Magazine For Girls and Their Dreams
Magazine Cover and Poster



---
home
whimsical
artist
clients
books
contact
blog
shops
---
All images &copy farah aria. NO image may be used in any manner without the consent of the artist.